A SIMPLY
PERFECT
NETWORK.
Together
Accomplish
Challenges
Our employees are the heart of the company
---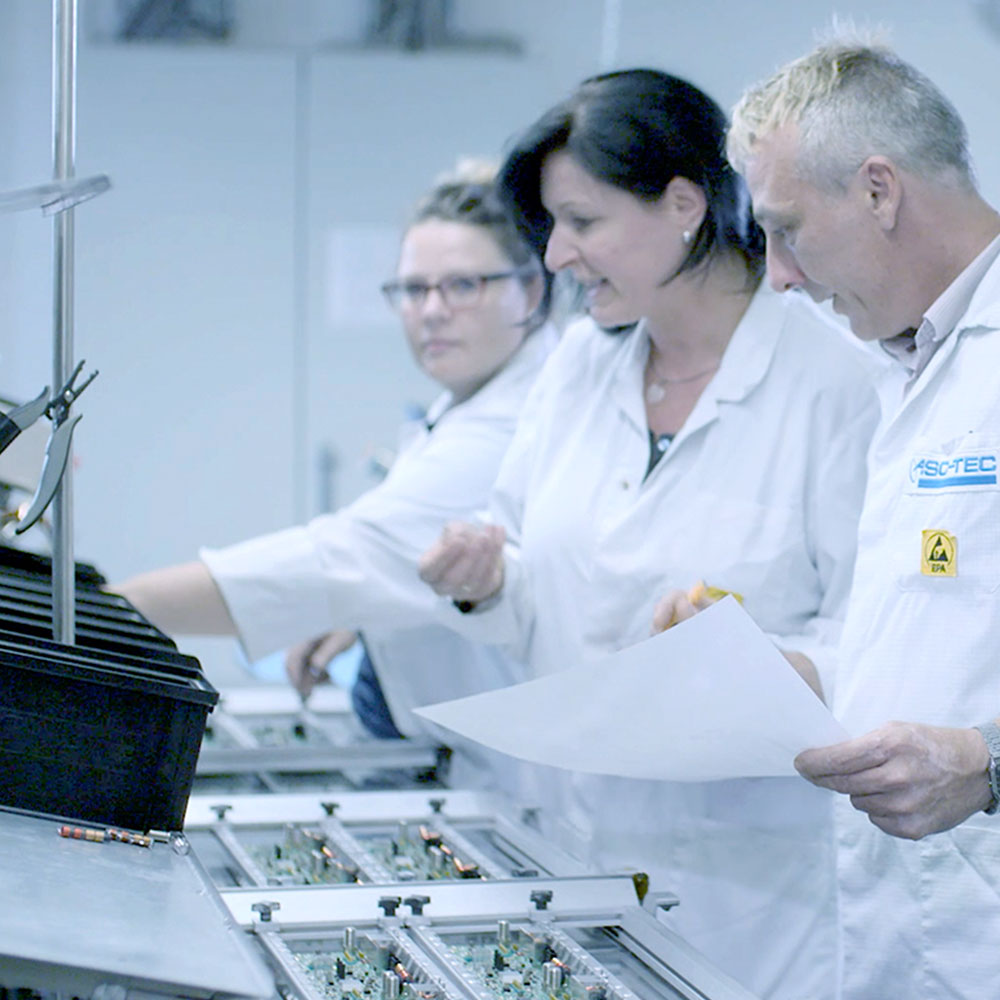 Connecting the whole world - you can't do that on your own! That's why the team at DELTA Electronics has always been the center of attention: searching for new solutions together, inspiring customers together, being there for each other together.

We work in technologically very demanding areas - and are constantly looking for people who want to join us in rethinking the world of tomorrow. From Bodman at Lake Constance, we develop solutions that are in demand across the globe - soon together with you?
Are you just as fascinated by innovative connections and transmissions as we are? Connectivity is part of your DNA? Have you already removed the term "impossible" from your vocabulary? Then we should get to know each other - you could be a perfect match for DELTA Electronics!
DELTA Electronics relies on the highest technical, development and manufacturing competence.
---
Currently all positions are occupied - Initiative applications are welcome.
DELTA Electronics trains.
---
Training positions
Currently there are no free training positions with start in 2020.
Complete the form and start into a new future.
---
You haven't found the right job in our job offers? Then apply using our contact form below. Alternatively, you can also send your application to the email address bewerbung(at)dct-delta.de. Please note that the transmission will then be unencrypted and therefore insecure via the Internet.

Simply let us know your job requirements - we are always open to spontaneous, committed people with good ideas.