A Simply
Perfect
Network.
We
are there
for you
Fast, solution-oriented and close to the customer.
---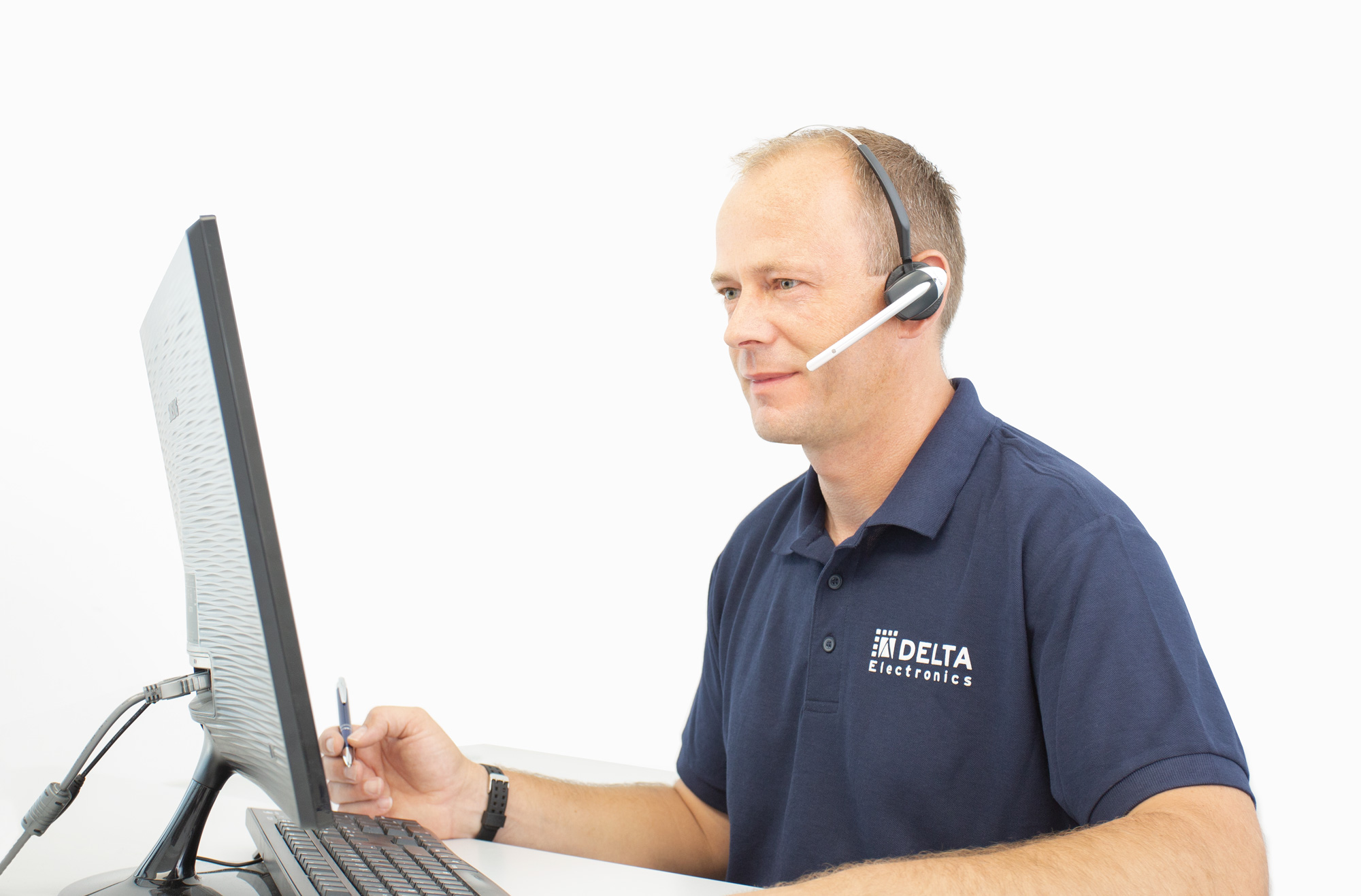 MARIO MÖCKL, HEAD OF TECHNICAL SUPPORT
At DELTA Electronics, we see it at least as our commitment to competence. As one of the leading companies for sophisticated, versatile and efficient connection and transmission solutions with customers and projects all over the world, we stand for high-tech with personality - competent, fast and personal.
When we talk about quality "Made in Germany", this does not only refer to our products, but also to our service.
As complex as our solutions can sometimes be, we always try to provide our customers with an easy to understand and uncomplicated support. From updates to error analyses, maintenance or repairs, you are not alone with all concerns and questions at DELTA Electronics.
We can't always solve every problem immediately, even if we want to. But we are working hard and doing our best to satisfy you - with a sustainable and best possible solution. You can rely on DELTA Electronics!
With our customer portals we provide our customers with SLA agreements with software as well as updates and extended services. Our sales department will be happy to make you a contract offer for an SLA agreement agreed with you.

If you need technical assistance outside an SLA agreement or have questions about our products, please e-mail them to support@dct-delta.de

Please understand that this service is intended exclusively for commercially active customers with a branch reference.
---
The most important DELTA Electronics documents for you
---
Our repair and service department always at your service
---
Information from our repair and service department:
Please send an RMA request (Return Material Authorization) to our repair and service department before shipping faulty devices.
Barcode for the RMA form as TTF font:

Download barcode font

Please use only this RMA form. Please send this RMA form by email to us before returning devices:
support(at)dct-delta.de | subject: RMA request
The information is necessary to avoid later queries or to ensure fast processing. After registering the RMA process with us, you will receive an RMA number to complete the RMA form. Please enclose a copy of the completed RMA form with this RMA number with each individual transport carton.
Submissions without an RMA form cannot be processed.
Shipment address for repairs:
DCT DELTA AG
Repairs
RMA # (assigned number)
Bodanrueckstrasse 1
78351 Bodman-Ludwigshafen
Germany

We only accept free of charge (Incoterms 2010: DDP) shipments. For shipments from non-EU countries, we always require a copy of the DELTA invoice for the faulty product for customs clearance.
Thank you very much for your attention!
Do you have a special requirement or a query?
Our repair service will be happy to assist you and answer your questions.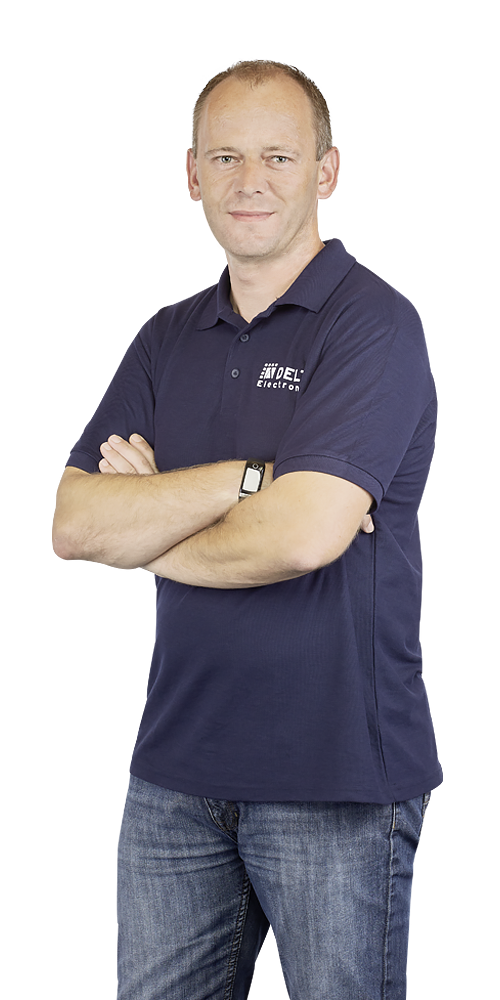 Mario Möckl
Head of Technical Support